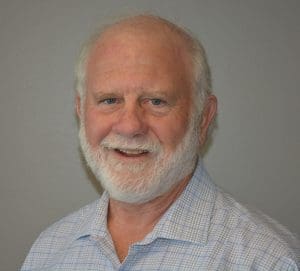 After a slow start to the year, U.S. pork exports to Colombia rebounded strongly in the second quarter and are now 10% ahead of last year's record pace – reaching nearly 52,000 metric tons (mt) through June, valued at $120 million. Beef exports to Colombia are also soaring – up 55% in volume (5,228 mt) and 78% in value ($26.3 million) over 2021.
U.S. Meat Export Federation (USMEF) representative Don Mason says pork consumption is on the rise in Colombia and domestic production cannot keep pace with demand. While most U.S. pork entering Colombia is used for further processing, U.S. cuts also have a growing presence in Colombia's rapidly expanding retail sector. Demand for U.S. beef has expanded beyond variety meat, with importers now seeking a range of beef muscle cuts. This includes cuts used to satisfy Colombians' growing appetite for ground beef
As in many countries, inflation is definitely challenging the spending power of Colombian consumers. But Mason explains that meat demand has been very resilient, and importers remain optimistic about continued demand growth.