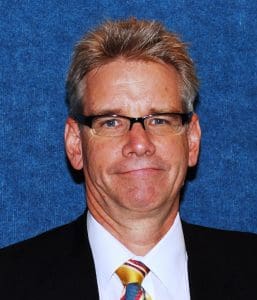 U.S. beef exports to Taiwan set a new value record last year ($668 million), volume declined slightly from the previous year. But the market has set a blistering pace in 2022, with beef exports through April up 45% from a year ago in volume (nearly 26,000 metric tons) and soaring 85% in value ($313.4 million).
Joel Haggard, U.S. Meat Export Federation (USMEF) senior vice president for the Asia Pacific, explains that it took some time for buyers in Taiwan to adjust to U.S. beef gaining expanded access to China, where many of the same cuts are in high demand. With beef supplies expected to tighten in the second half of 2022, Taiwanese importers are now being more aggressive than ever with their purchases of U.S. beef.
Retail demand for U.S. beef is extremely strong in Taiwan, through large stores such as COSTCO as well as local supermarket chains. Haggard also notes that smaller meat shops have gained increased traction during the COVID pandemic, with many establishing e-commerce platforms to attract new customers. As for the foodservice sector, restaurant traffic has definitely been impacted by the pandemic, but not to the degree seen in neighboring areas such as China and Hong Kong.