By Megan Webb, Ph.D., Contributing Editor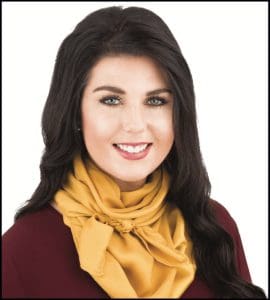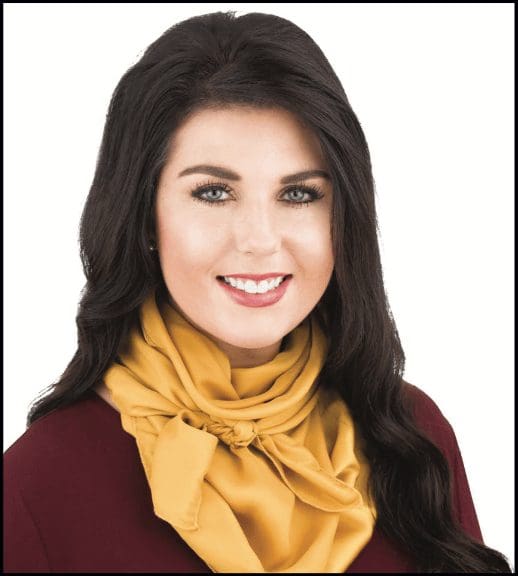 DO YOU THINK that decision making is developed on either fear or greed? What drives you to make those tough calls, and when you do, how do you explain these directions to your family or employees? When I can take the time to share with my team why I've made a decision, I've helped cultivate their thinking, and their understanding becomes clearer. Though this took extra time and may have taken away from work in the field, it demonstrates my passion and investment in their learning.
These moments of leadership led by passion often occur during the morning meeting before the day's events begin and are often circumvented there at the day's end. These daily decisions have ripple effects, and the connection time permits employees to be on the same page and move the business in a parallel direction. This time also reduces fears and concerns that owners and operators may have. It's a chance to clear the air, build courage, and add imagination and determination to do the job at hand. This ingrained courage among workers will ultimately help the business prevail in times of uncertainty. Cattlemen can use these regular meetings as a type of courage builder to set achievable goals with the whole team on board.
As cattlemen, we know there is constant pressure, whether from the environment, financial hardships or policy that impacts our operations. The best we can do is unify and expand our knowledge base to face these issues together. Taking time to share management practices is a step toward innovative management decision making that expands operations and allows the next generation to live off the land. Now, more than ever, with the lingering effects of COVID, the continued war in Ukraine, and the drought pressure on grass and hay stocks, beef producers must think smarter and act most efficiently.
Cutting the Fat
In the previous 12 months, the cost of used cars and trucks has shot up by more than 40 percent. Agriculture inputs like fuel, fertilizer, equipment and manufactured goods will continue to be a burden on operation profitability in 2022. Already this year, cow harvest numbers are higher than the past three years. With the cattle inventory shrinking, we should expect to see some financial reward for calves and fed cattle sales this fall. However, it is going to be harder for operations to have persistence and be sustainable to make it to that moment of relief.
The U.S. cattle population is No. 3 in size, yet supplies one-fifth of the world's beef from 6.2 percent of the world's cattle. Cattlemen show efficiency
daily through genetic and nutritional resource selection for their supply needs. Although cattlemen are efficient at what they do, identifying where there is loss will yield more opportunity for efficiency improvement.
It will likely take a team of people with both inside and outside perspectives to help an operation reduce inputs
and maintain profit. Producers should explore evaluating renewable resource management, utilizing advanced or precision technologies to reduce costs and waste, and capturing lost revenue from valued goods like scrap metal, sales of manufactured equipment, and leasing out machinery or land for more income streams.
Stewardship, a Sustainable Icon
Cattle producers are a key to the global food system. Our advancements in genetics and sustainability not only impact operation success, but we are responsible for keeping the American beef industry strong and efficient. Cattle producers are natural stewards. As a result, they can serve as a food-chain icon to encourage Americans to reduce food waste, trust where their food comes from and, like Paramount Network's Yellowstone, put more cowboy desire into the everyday American conversations and apparel selection. Americans' deeper understanding about the industry may be good for cattlemen in more ways than one. From beef and leather sales to environmental knowledge, we have a great story to share that I believe Americans and others outside of this country will enjoy!
E-mail comments to: mjwbeef@gmail.com