By Megan Webb, Ph.D., Contributing Editor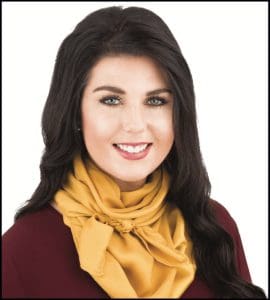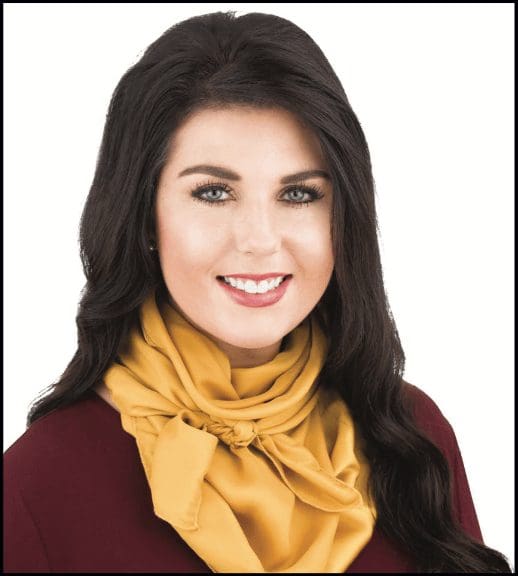 HAVE YOU BEEN WASHING your hands and monitoring your health more? Like me, are you tired of the constant news and the continuous concern about controlling the spread of the multiple variants of COVID-19? I must say, I believe I've become more conscious of my sanitary actions. Washing my hands to the tune of "Happy Birthday" for 20 seconds has become a normal process and a time I when I often share a smirk with someone at the neighboring faucet. I believe Americans have become adept at monitoring their health and disease spread to best protect themselves and their families. As agriculturalists, this should be a priority for us, too, to protect our cattle.
As you know, the beef industry is facing new challenges – inflation, rising input costs and labor shortages. Though livestock mortality has always been an important issue, loss of stock represents a loss of wealth, livelihood, nutrition, genetic material and a waste of investment, whether financial or through labor. The magnitude of lost value cattle producers experience is devastating for an operation. Amidst these new industry challenges, animal health and disease traceability should not be forgotten.
The upcoming multimillion dollar 2023 Farm Bill will hopefully help to prioritize financial support to manage animal health as well as disease traceability. The Farm Bill is in the five-year reauthorization time period, and it supports many agricultural and food programs governed through the U.S. Department of Agriculture (USDA). The 2023 Farm Bill priorities are being identified by Congress and many industry groups, including the National Cattlemen's Beef Association Government Affairs team, who are working to ensure cattle producers benefit from the provisions of the upcoming bill.
Funding is being urged for the continuation of the National Animal Vaccine and Veterinary Countermeasures Bank (NAVVCB) to protect against Foot and Mouth Disease (FMD). The United States has been considered FMD-free under the World Organization for Animal Health and has not experienced FMD since 1929. However, we never know when this disease may strike. To strengthen disease traceability, since 2013 the American Veterinary Medical Association (AVMA) has been enforcing the Animal Disease Traceability Rule. The aim is to improve disease traceability, enhance disease response and minimize loss. According to the AVMA, sexually intact cattle 18 months of age or older or any used for rodeo or recreational events, including shows, must have an interstate certificate of veterinary inspection to permit interstate movement. The USDA Animal Plant Health Inspection Service offers a helpful factsheet (https://www. avma.org/animal-disease-traceability)
to best outline these management requirements.
Foot and mouth disease is tricky and very easily spread. Planning to mitigate the spread in addition to traceability is critical. Although plans often change, having a plan to better monitor and control disease spread is key. I idolize the phrase coined by the military,"In preparing for battle, plans are useless, but planning is indispensable." So, what can cattlemen do to prevent the spread of disease and ensure business continuity? Having a Secure Beef Supply Plan to control operations from becoming infected and help infected operations have continuity is important.
Cattlemen who want to be progressive toward planning for an outbreak can do so by 1) having a National Premise Identification Number; 2) developing a biosecurity plan customized to your operation's needs and surveillance; and 3) having a contingency plan for your operation in the event of restricted movement. Visit, http://securebeef.org/ to learn how and start preparing your operation with a written plan and personnel training. By doing this you'll ensure your operation is prepared for protection by having a designated line of separation, proper vehicle sanitation, appropriate logging and controlled movement procedures. Planning for carcass disposal and nutritional supplies for several days to weeks should also be considered.
Think back to September 11, 2001. After that tragic day, how many days thereafter did it take until airlines re-opened and planes were in the air? Could your operation sustain a day or as much as a week with travel movement restricted? It is ok if you haven't got a plan now, but what you would do and how would you keep your operation going if your cattle world stopped turning?