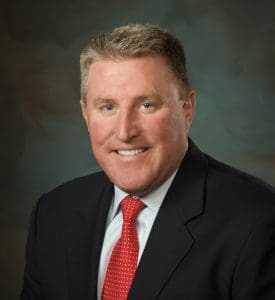 Japan is one of the United States' strongest trading partners for red meat, but continued COVID restrictions have limited the return of the foodservice sector in the country. Restrictions have been gradually eased, and restaurant traffic is beginning to rebound.
U.S. Meat Export Federation (USMEF) President and CEO Dan Halstrom recently made his first post-COVID trip to Japan and offers some observations in this USMEF report. He notes that even with fewer restrictions, Japanese consumers are still wary of large gatherings and public spaces. As those concerns subside, foodservice demand is expected to grow rapidly as it has in the U.S. and other countries, providing an expanded opportunity for U.S. red meat and especially for U.S. beef.
Inflationary pressures, meanwhile, are providing an opportunity for U.S. pork in the retail sector, Halstrom explains.
Also in this report, Halstrom previews the upcoming celebration of the 45th anniversary of USMEF's partnership in Japan.