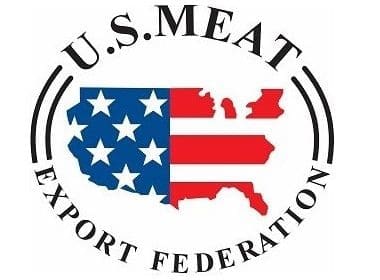 With important trade negotiations on the horizon, U.S. Meat Export Federation (USMEF) President and CEO Dan Halstrom says there is an urgent need for the U.S. Senate to confirm two key nominees: Douglas McKalip to serve as chief agricultural negotiator for the Office of the U.S. Trade Representative and Alexis Taylor as USDA undersecretary for trade and foreign agricultural affairs.
These nominations advanced from the Senate Finance Committee and Senate Agriculture Committee, respectively, in September.
Halstrom notes that the first negotiating round for the Indo-Pacific Economic Framework (IPEF) is rapidly approaching – talks are set for Dec. 10-15 in Brisbane, Australia. He says the IPEF could be an important vehicle for lowering trade barriers for U.S. red meat exports, especially in emerging markets such as Indonesia, the Philippines and Vietnam.