By Betty Go Gigot, Publisher
Looking back on 2021, I'm not sure where it went. Definitely the high point was seeing so many of you at the Cattle Industry Convention in Nashville after a year-and-a-half COVID pause. (And my NASCAR driver placed second and I saw Blake Shelton in concert, but that's for another day).
Our October/November 2021 CALF News was the largest issue we've published in years, thanks to our loyal advertisers. This year, we added two well-respected media headliners in Burt Rutherford as a feature writer and Wes Ishmael, who produces his weekly Price Point podcast on Calfnews.net.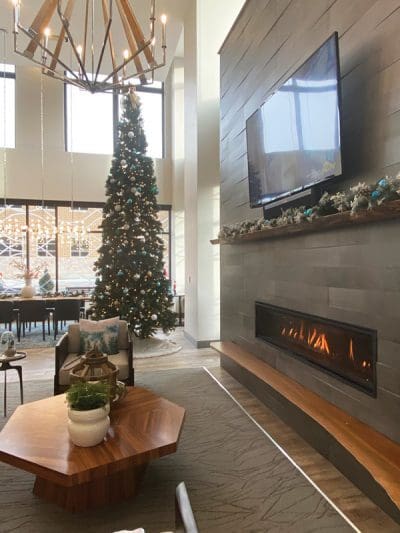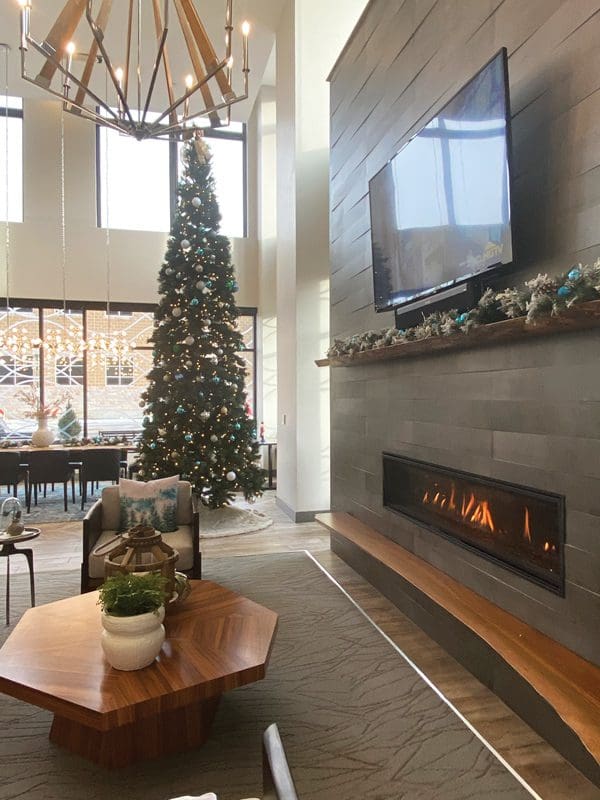 For you, our readers, this past year has been a challenge to say the least. The CattleFax projections at the recent Texas Cattle Feeders Association Convention (see page 28) are positive and that will be good news to those of us who produce the best beef in the world.
Looking back, I cannot believe how many good friends and industry leaders we lost this year. Two who come to mind were members of the Cattle Feeders Hall of Fame (CFHOF) – Carl Stevenson and Bob Josserand. Both were instrumental in the development of our industry and served as prime examples of innovation and dedication.
As you know from reading CALF News, the 2021 inductees to the CFHOF were Johnny Trotter of Bar-G Feedyards and Steve Gable from Magnum Feedyard. The Leadership Award went to Gary Smith, Ph.D., and the Armendariz Award went to George Eckert of Green Plains Cattle and Gasper Martinez of Harris Beef.
The new slate of CFHOF inductees was just announced – Tom Jones from Hy-Plains Feedyard LLC and Norman Timmerman of NA Timmerman. The leadership award goes to Bill Pullen from Bill's Volume Sales in Nebraska, and the Arturo Armendariz Service Award goes to Dave Mesti from the Timmerman organization.
CALF News congratulates all of the winners and looks forward to shaking their hands at the Cattle Industry Convention & NCBA Trade Show in Houston in February. Hopefully we will see all of you at the banquet.
Looking forward, that meeting in Houston is very important. I can't think of a time that there were more important issues up in the air and in need of decisions by those of you who understand the necessity of working together to come up with reasonable answers to really difficult issues. Come on down and be sure to have a say in what happens when it comes to who represents the industry in Washington, D.C.
As I think about it, I don't even know what to list as top-of-mind concerns. Inflation, which affects us all and makes me cringe every time they show the price of a pound of hamburger on TV, is up there. How to handle price discovery never seems to get solved in a way that fits so many segments, and transportation affects us as much as all those cargo ships idling off the U.S. coast. We have cattle to move, beef to ship and truck drivers to respect.
Speaking of shipping beef, because of COVID and the demand for space on UPS and FedEx vehicles, I am behind one Christmas present to my staff. For years and years, I have sent beef to my staff as a gift and, last October, as usual, I called Dale and we were on our way until shipping scheduling became impossible. First, we planned for their beef to make it by the Super Bowl, then Easter, then July 4th. By that time, the shipping companies would not guarantee delivery in fewer than 10 days and it was hot; shipping beef doesn't work that way. So … with any kind of luck, my guys will have a Merry Christmas when we ship two years' worth of product, frozen solid and hopefully perfect for this year's holiday feast. COVID be damned and Merry Christmas y'all.
We won't see you again until after the end of the year, so we all want to wish you a very, very Merry Christmas and are looking forward to a New Year, together.