On March 24, the Office of the U.S. Trade Representative and the U.S. Department of Agriculture announced changes to the safeguard on Japan's imports of U.S. beef. The U.S. and Japanese governments will now work to finalize and implement these provisions.
U.S. Meat Export Federation (USMEF) President and CEO Dan Halstrom details the safeguard changes in this audio report. He notes that incorporating Japan's combined import volumes from the United States and the countries participating in the Comprehensive and Progressive Agreement for Trans-Pacific Partnership (CPTPP) into the safeguard trigger mechanism will help keep U.S. beef on a level tariff playing field with its major competitors.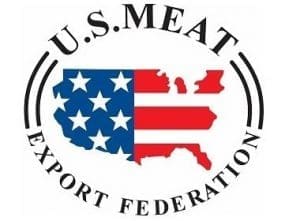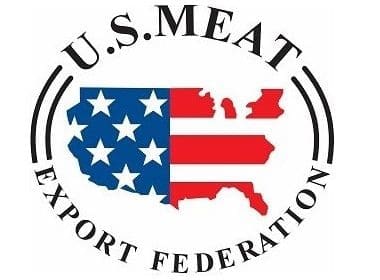 Halstrom adds that competition in Japan will further intensify later this year as Australia's beef production rebounds, adding to the urgency of these safeguard changes.
If you have questions or would like to schedule an interview on this topic, please contact me or email John Herath.
Photo and transcript for use with this release: