By Megan Webb, Ph.D., Contributing Editor
Do you enjoy purchasing goods with the iconic "Made in the USA" label? I sure do and I'm sure I'm not the only one! It is satisfying to secure goods within the U.S. and support fellow Americans; however, in some cases it isn't always financially reasonable and therefore we look to importation. During the spring, fresh, frozen and cooked beef imports were up nearly 40 percent compared to a year ago to aid in retail stabilization of the processed beef and grind markets. Although in July, U.S. beef exports rebounded 38 percent relative to June 2020; exports are still approximately 7 percent lower than a year ago as the markets continue to stabilize.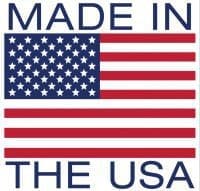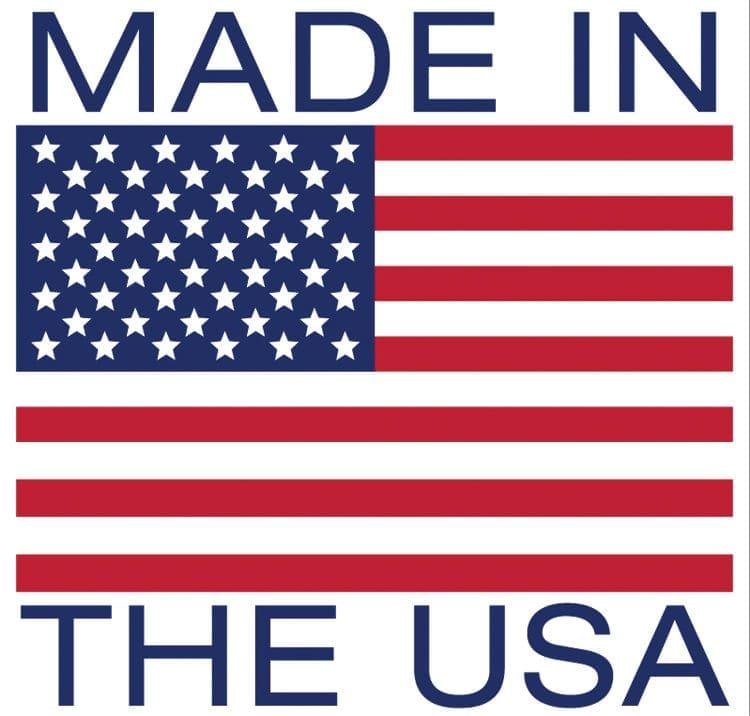 It is easy to see we live in a global economy. Not all of the produce and home goods we consume may be "Raised or Made in the USA," even if it is desired. In the U.S. there are approximately 913,246 cattle and calf operations, and the majority of these producers are considered small businesses – having less than $1 million in annual receipts. To flip the paradigm and to think about the value that beef exports provide to these producers, it is approximated to be $286.38 per head. To me, it is rewarding to know that the goods from our operations are valuable and desired elsewhere where there isn't the production or the ability to grow or raise these valuable commodities.
The U.S. beef industry is no stranger to this globalization; U.S. beef is exported to Asia, the Western Hemisphere, Europe, Russia, the Middle East and Africa. During the pandemic, the U.S. Meat Export Federation worked to promote beef in these regions by featuring cooking showcases, demonstrations, and focused on beef promotion for ecommerce, at-home-delivery and pick-up.
Despite demand, supply was hindered due to the disruption in the supply chain. During the late spring, beef exports dropped well below average levels but given the greater stabilization by the processors, this decline is expected to be short lived. More recently, the U.S.-China Phase One Economic and Trade Agreement provided much-needed momentum for U.S. beef exports to China. Additionally, demand for beef variety meat has been especially strong in Canada and has increased by 16 percent from a year ago.
To better aid in international trade, agreements have evolved into central or multilateral form instead of quotas and tariffs. Pre-COVID, the global GDP was increasing; consequently, more countries had been increasing U.S. beef imports since the early 1960s. A great success of these agreements was during the 1970s when U.S. beef trade doubled after a series of valuable beef trade agreements, including the Tokyo Round of the General Agreement on Tariffs and Trade, bilateral trade with Asian markets and the implementation of the North American Free Trade Agreement or NAFTA. More recently, a reformed multilateral trade agreement was passed in 2019, the U.S. House of Representatives passed the United States-Mexico-Canada Agreement or USMCA.
The World Trade Organization (WTO) provides the legal institutional foundation of these multilateral trading systems. The WTO permits member countries to impose sanitary barriers to trade under the Agreement of Sanitary and Phytosanitary Measures. Such measures are recognized as legitimate if they are based on sound risk assessment. Imported beef, like other commodities, is regulated and has oversight inspection provided by USDA in addition to the U.S. Customs and Border Protection.
The U.S. is also a member of the World Organization for Animal Health (OIE), an intergovernmental organization responsible for coordinating, supporting and promoting animal disease control. The OIE maintains a list of foot and mouth disease (FMD)-free countries and is committed to risk management, food safety, transparency, reduction of biological risks, and contributing to economic and human development. This OIE is primarily responsible for regulating and facilitating international trade, collecting import duties and enforcing U.S. trade laws.
Prior to the pandemic, there was extensive effort focused on producer biosecurity planning and FMD prevention. Much of this discussion was in the formation of operations developing biosecurity contingency plans to secure animal health and the nation's food supply. As we recover from the pandemic with the human biosecurity light still shining from COVID-19, I believe we will see more pressure on our domestic livestock biosecurity planning to ensure a safe and consistent food supply in addition to ensuring strong important regulations.
After all, the U.S. is the largest beef importing country and the fourth-largest beef exporting country. The U.S. is a major player because the value of U.S. beef exports supersedes the value of U.S. beef imports. Like Mr. William Fulbright stated, "educational exchange can turn nations into people, contributing as no other form of communication can to humanizing of international relations."