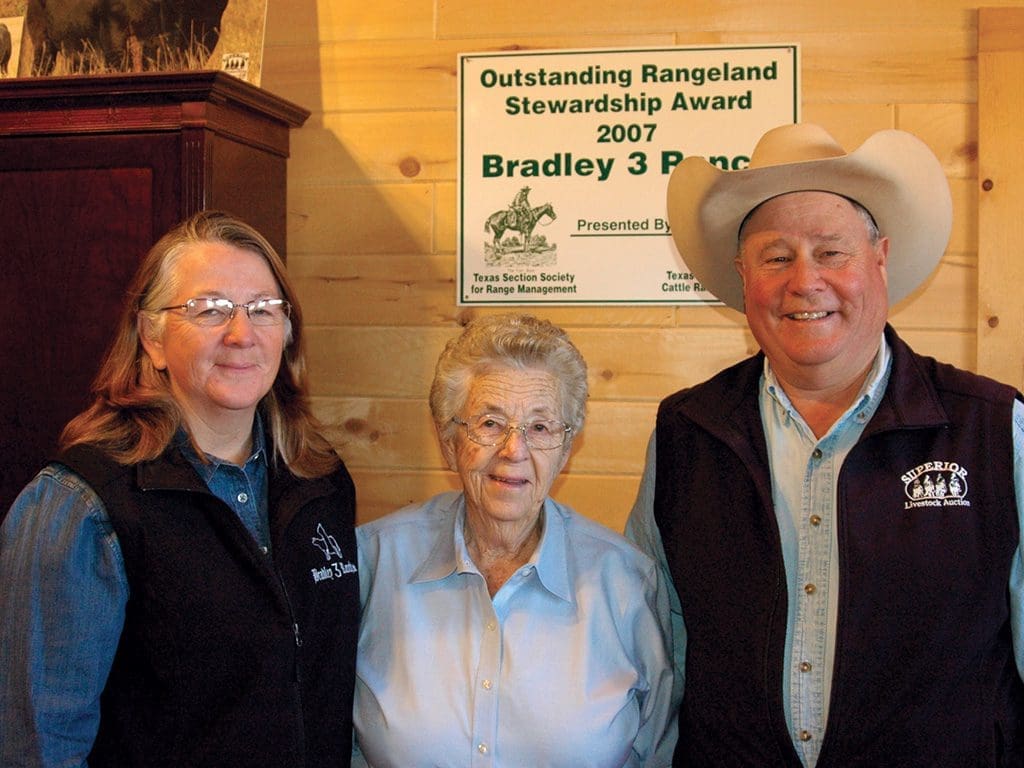 By Larry Stalcup, Contributing Editor
Some argue that the Texas drought of 2011-2014 was worse than the herd-killing one in the 1950s. Minnie Lou Bradley has survived both. Her daughter Mary Lou and son-in-law James Henderson braved the most recent drought with her. Together, the trio is into the ranch's 60th year of selling prime Angus bulls.
Read More »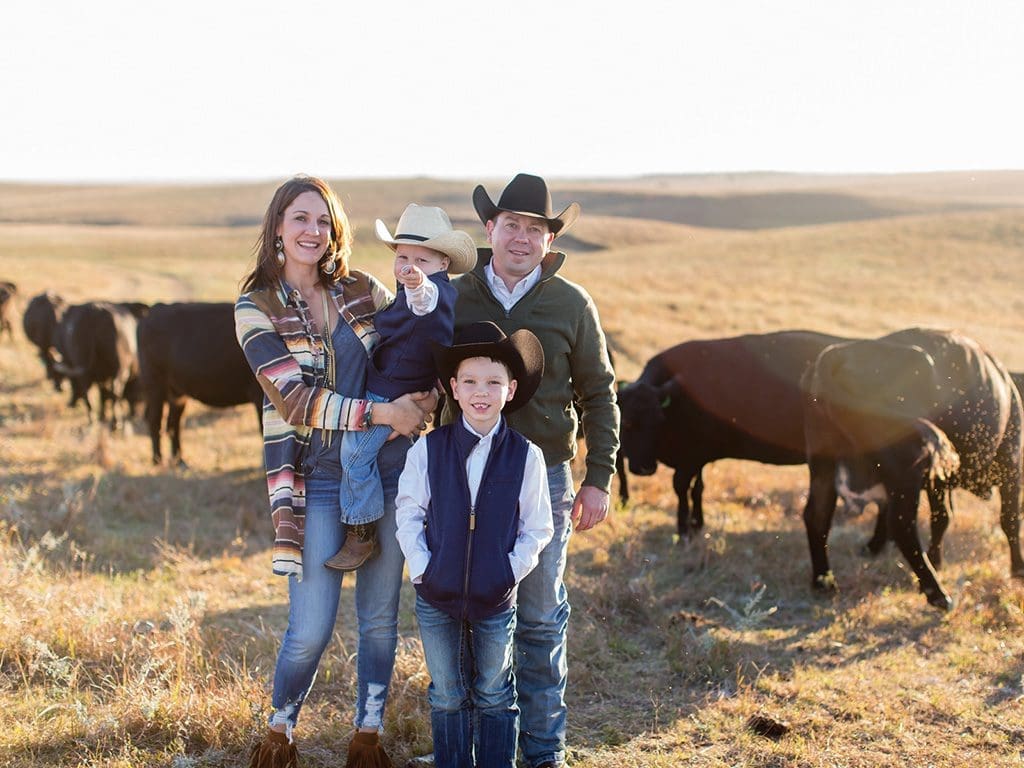 By Patti Wilson, Contributing Editor
Most farmers and ranchers who have navigated the stormy waters of generational transition will tell you it's like threading a needle in a dark room – very difficult, with the likelihood of getting hurt.
Read More »