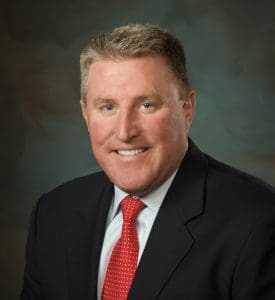 U.S. beef exports soared to another new value record in March, reaching $1.07 billion, according to data released by USDA and compiled by the U.S. Meat Export Federation (USMEF). Dan Halstrom, USMEF president and CEO, reports that beef exports raced to a record pace in the first quarter, topping $3 billion, led by top markets South Korea, Japan and China/Hong Kong. But Halstrom cautions that exports to China have slowed during recent COVID lockdowns, and second-quarter results will show more of an impact. He adds that strong beef demand in Latin America and a rebound in the Middle East have also contributed to broad-based export growth in 2022.
March pork exports were the largest since November but well below the record-large totals posted in March 2021. First-quarter exports to Mexico and the Dominican Republic are on a record pace and export value to South Korea increased significantly, fueled in part by Korea's growing demand for chilled U.S. pork.
Lamb exports continued to gain momentum in March, reaching the third-largest monthly volume on record and the highest value in nearly eight years, led by growth in Mexico and rebounding foodservice demand in the Caribbean.
A full summary of first-quarter red meat export results is available from the USMEF website.