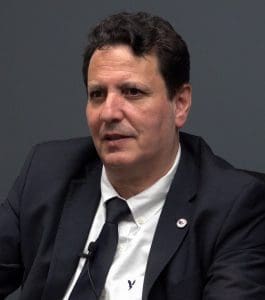 U.S. beef sales in the Middle East were impacted by COVID restrictions in 2020, particularly as tourism in the region came to a halt. In this U.S. Meat Export Federation (USMEF) Report, Bassam BouSaleh, USMEF representative in the Middle East, reports that as restrictions are lifted, U.S. beef sales are rebounding.
In particular, grocers have reopened to cooking demonstrations and product sampling. Supermarket tasting demonstrations, conducted through support from USDA and the Beef Checkoff Program, showcase the quality and flavor of U.S. beef in key grocery chains in the region.
And as tourism and hotel occupancy rebound, a wide range of U.S. beef cuts are being featured in high-end restaurants throughout the Middle East.