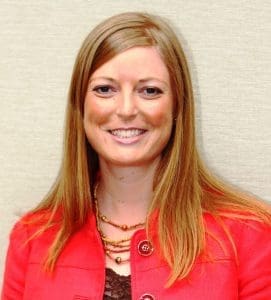 As part of its effort to combat food price inflation, the Mexican government has suspended import duties on pork, beef and poultry through the end of 2022. Mexico has previously opened duty-free quotas for pork and poultry, but this is the first time a blanket suspension has been ordered. Zero-duty access will be granted to fresh and frozen muscle cuts from all eligible suppliers, but duties remain in place on variety meat and processed products.
Erin Borror, U.S. Meat Export Federation (USMEF) vice president of economic analysis, notes that all U.S. and Canadian pork and beef (including variety meat and processed products) already enter Mexico at zero duty under NAFTA and the U.S.-Mexico-Canada Agreement (USMCA). Brazilian pork and beef are not eligible for Mexico, so she explains that the main beneficiaries of this policy change will be European pork suppliers.
Significant volumes of European pork first began entering Mexico in 2018, when U.S. pork was subject to retaliatory duties in response to U.S. tariffs on imported steel and aluminum. The European Union currently accounts for 1.6% of Mexico's total pork imports, and EU exports could gain some momentum from Mexico's duty suspension. Borror notes that a large percentage of Europe's pork exports to Mexico have been variety meat and processed products, which are not eligible for duty-free treatment, but Mexico could now attract a larger volume of pork cuts from the EU.
Borror sees very little impact on Mexico's beef imports, nearly all of which already enter the market duty-free from the United States, Canada and Nicaragua. Australia exports small volumes of skirt meat to Mexico, but this is classified as beef variety meat and remains subject to a 14.6% duty under the Comprehensive and Progressive Agreement for Trans-Pacific Partnership (CPTPP).
Brazil will be the primary beneficiary on the poultry side as imports from other major suppliers, including the United States, already enter Mexico at zero duty.