By Blaine Davis, Contributing Editor As I tear the last page of my 2019 calendar from the visor of my "iron steed," another challenging, if
Read More »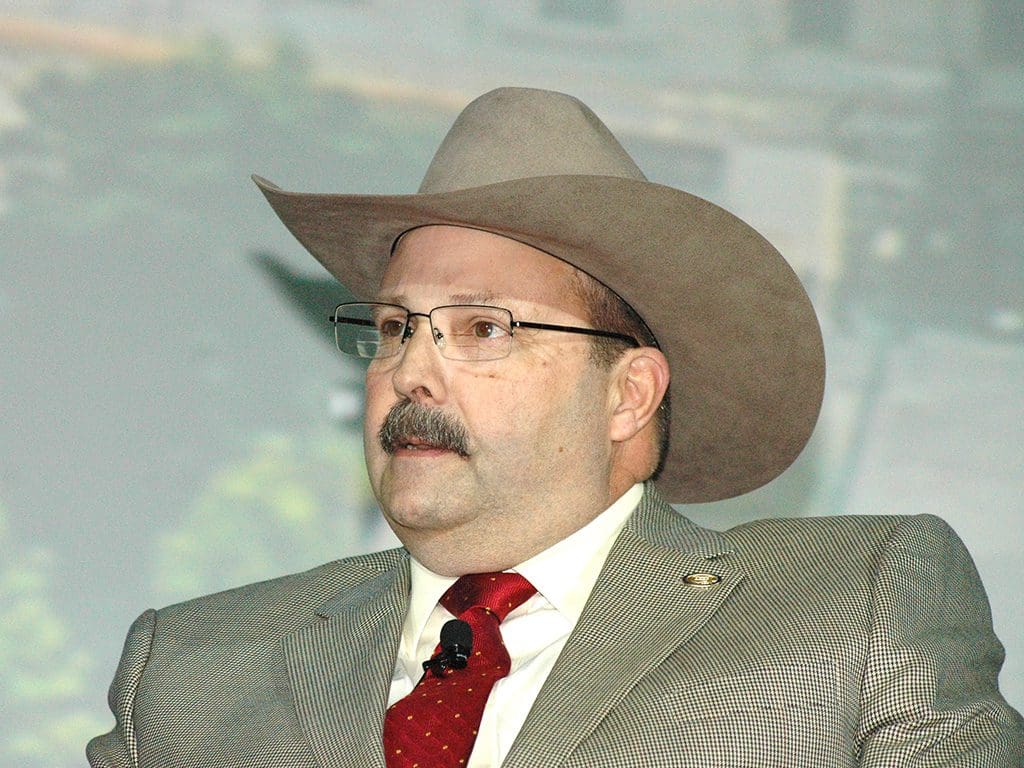 By Larry Stalcup, Contributing Editor
Back in Beijing after 14 years – U.S. beef.
Not since 2003 has China welcomed U.S. beef to its shores.
Read More »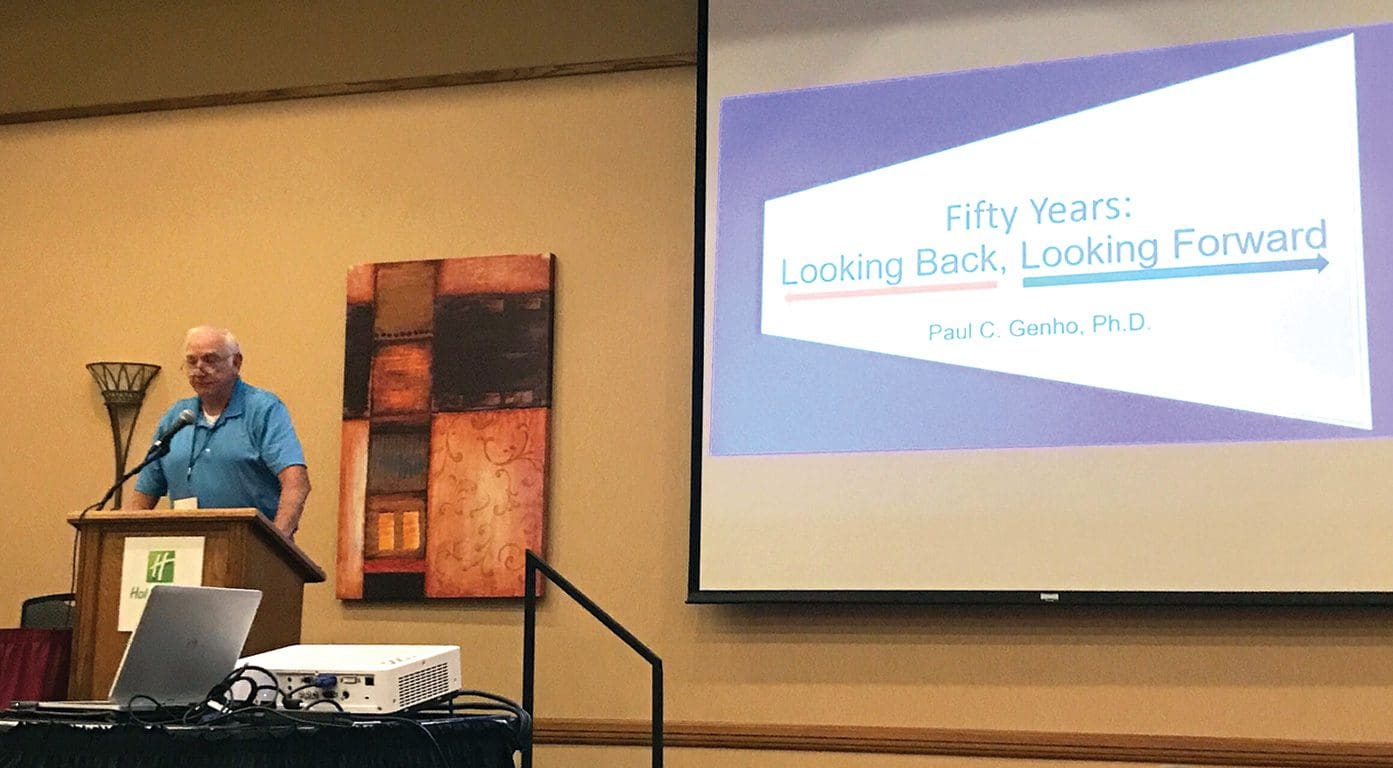 By Amanda Overleese, Freelance Writer
Ag Enthusiasts gathered at the Agricultural Economic and Technology Summit on June 13-14 in Kearney, Neb. Trade and marketing were popular session topics applicable to both the crop and livestock sectors of the industry.
Read More »